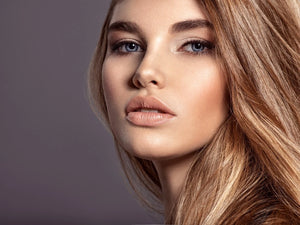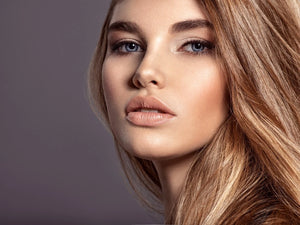 Nourishing, Natural, Long-lasting
for beautiful, bold eyes or a subtle, barely-there effect
★★★★★

Love this make up. So natural looking and great coverage. Very easy to apply.

Nicole T.
★★★★★

I love this foundation! I have all my daughters using it and even bought one for my Mum. It is very natural looking and gives great coverage.

Kristen H.
★★★★★

Absolutely love this product! The coverage is awesome and the colour is so natural. it gives my skin an even tone with a very light application . I use the *medium plus* shade and its perfect! I use a blunt brush to apply it.

Janet G.
★★★★★

I have been using this mineral blush for some time now and I am very happy with it. This blush gives a very natural look when used, is easy to apply and only a small quantity is needed. I have tried other blushes and have never been happy with them. This mineral blush is perfect.

Lyn H.
★★★★★

Love the shine especially when you layer it on top of matt lipstick. It lasts for many hours

Melissa P.
★★★★★

I love my new nude gloss...it's amazing longest lasting gloss I've used and perfect colour. The packaging is so cool! Will be ordering more for sure

Amy W.
★★★★★

Love these beautiful Australian products- so much so I cannot move away from them! I use everything from the cleanser, moisturiser, serums and gel, to the eyeshadow, liner and magnesium to the MSM. Great service and passionate staff. Keep up the great work!

Debbie D.
★★★★★

I am loving your eye shadows! Silky smooth and rich colours long lasting too!

Marion E.