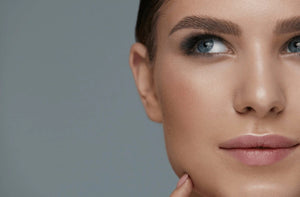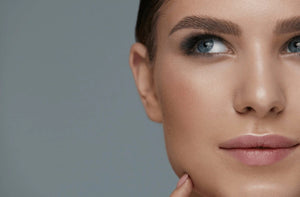 SIMPLE FOUNDATIONS OF SKINCARE
clean mineral makeup, delivering beautiful results
★★★★★

I love this foundation! I have all my daughters using it and even bought one for my Mum. It is very natural looking and gives great coverage.

Kristen H.
★★★★★

Love this make up. So natural looking and great coverage. Very easy to apply.

Nicole
★★★★★

Absolutely love this product! The coverage is awesome and the colour is so natural. it gives my skin an even tone with a very light application . I use the *medium plus* shade and its perfect! I use a blunt brush to apply it.

Janet G.
★★★★★

I have been using this mineral blush for some time now and I am very happy with it. This blush gives a very natural look when used, is easy to apply and only a small quantity is needed. I have tried other blushes and have never been happy with them. This mineral blush is perfect.

Lyn
★★★★★

Love these beautiful Australian products- so much so I cannot move away from them! I use everything from the cleanser, moisturiser, serums and gel, to the eyeshadow, liner and magnesium to the MSM. Great service and passionate staff. Keep up the great work!

Debbie Davey
★★★★★

My clients & I all enjoy the moisturising properties of the lip gloss! Fantastic product (like all the MiSMo range) & looks fabulous as well - sparkly, shiny lips! The mirror & light in the lip gloss packaging are so handy - can do a touch up anywhere, anytime. Thank you MiSMo!

Kim S.
★★★★★

Best concealer I have used. The colour blends seamlessly and the coverage is brilliant for dark circles under under my eyes. Colour match info made it super easy to choose the right shade. Thanks Mismo for yet another great product.

Karen